Clean. Relaxing. Affordable. The results you expect.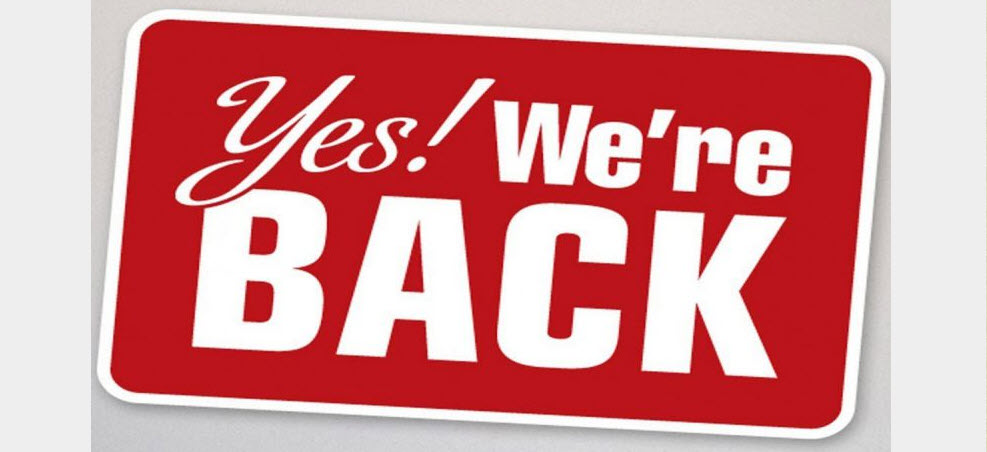 First and Foremost, THANK YOU to all of our guests that have helped us weather the storm and were able to be part of our "stay active" campaign.  We thank you more than you can imagine.
We Will Be Reopening Friday June 5th at 5pm!!!!
Here are a few things you need to know:
UV and Spray Booth Tanning Services will resume Friday June 5th at 5pm by APPOINTMENT ONLY.
To Book a Tanning Appointment at our Abingdon Location CLICK HERE
To Book a Tanning Appointment at our Cockeysville Location CLICK HERE
Spa services will resume on Monday June 8th.  
We will be personally reaching out to all guests that had a previous spa appointment cancelled on account of our closure, to give them first access to rebooking their appointment.  We will begin making those calls tomorrow 6/4/20.
Online booking will be temporarily suspended for all spa services until such time we can get caught up with our previous appointments.   We expect to be caught up with those guests by Friday afternoon.   Once we are caught up with those appointments we will enable the online booking for all spa services.
This is new to us, so please bare with us as we work to streamline our systems to ensure the most enjoyable and SAFEST experience for everyone.  Your patience is greatly appreciated.
New Protocols and Procedures Effective Immediately:
Anyone experiencing any Covid 19 symptoms must refrain from entering the salon.  We strongly suggest simply rescheduling your appointment.
Please arrive early for your appointment so that we can try to keep our schedule on time for the day.
Face Coverings are required while in the salon
We will not be supplying guests with towels to be used during tanning sessions.  If you'd like to use a towel, please bring your own.
Guests may be required to wait outside for their appointment.
Please maintain proper social distancing while in the salon.