Take some time out of your busy schedule to enjoy the benefits of a professional massage.
Relax and enjoy your stay with us. Whether you simply need a relaxation massage, or would like to try one of our upgrade massages, such as Hot Stone Massage, or Deep Tissue massage, we are here to help. With options ranging from single massage sessions to easy, affordable memberships with no contracts or commitments, we are sure to have what you need.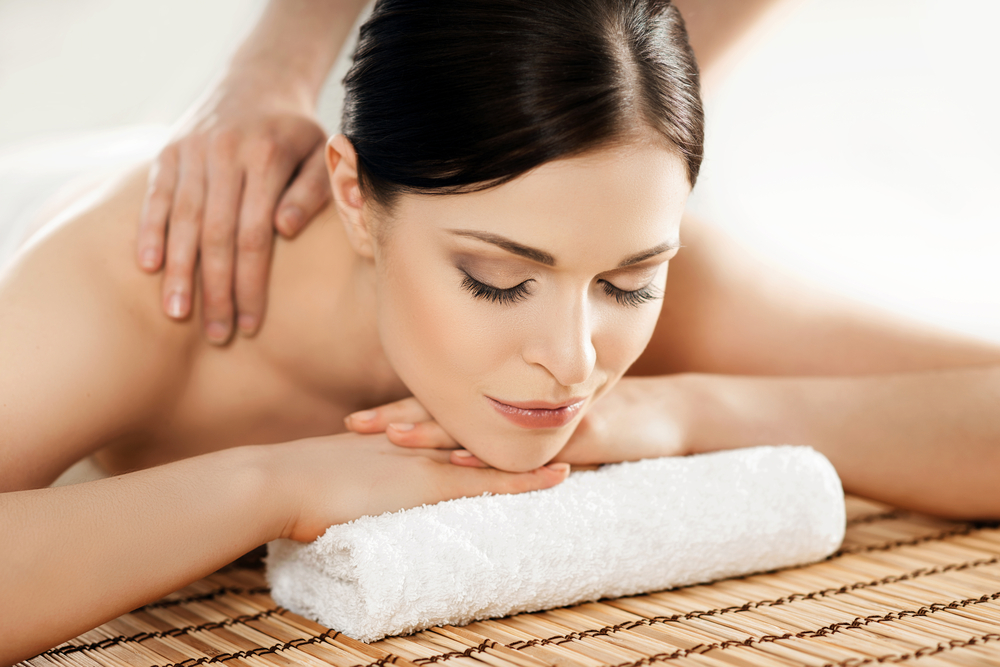 A massage technique intended to relax muscles and improve circulation with the use of massage oils and gentle manipulations such as long strokes, kneading and tapping. Swedish Massage is used to relieve pain and discomfort associated with muscle tension, fractures, sprains, and stiff joints. Guests will also receive a shorter recovery time from muscular strain.
Membership Options starting at $64/month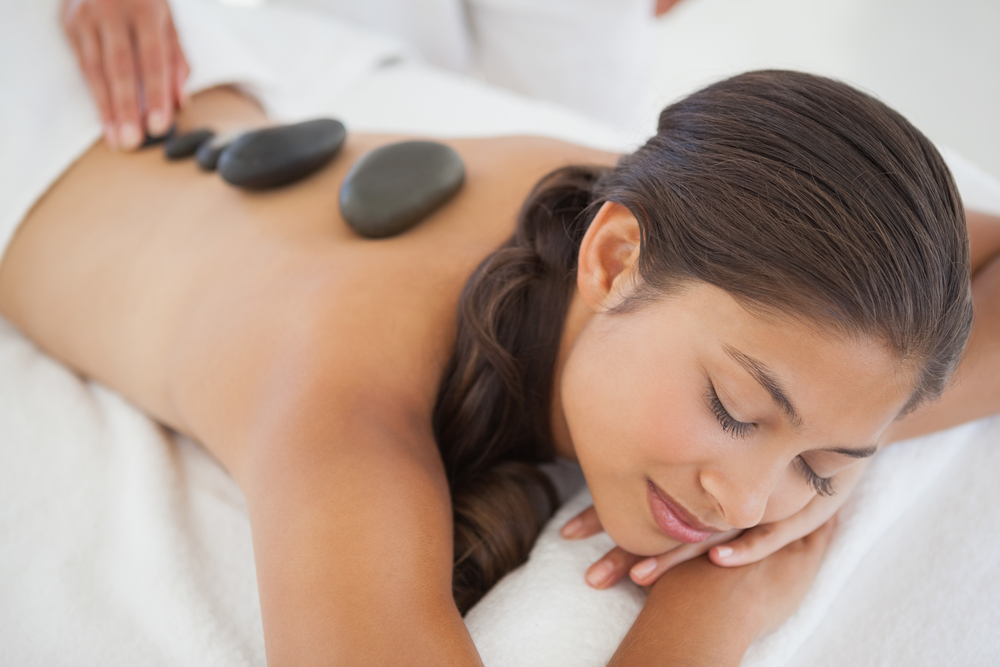 Specially selected heated stones are used to massage the body, providing a nurturing and enhanced therapeutic effect. The application of heat not only increases the feeling of well-being but also enables the therapist to work more deeply and more effectively with chronic pain conditions. The smooth basalt stones have a high iron content, enabling them to retain heat. The stones are applied at varying degrees of heat, wet, onto an oiled body and the effect is similar to a combination of sauna and massage, without having to breathe in steam.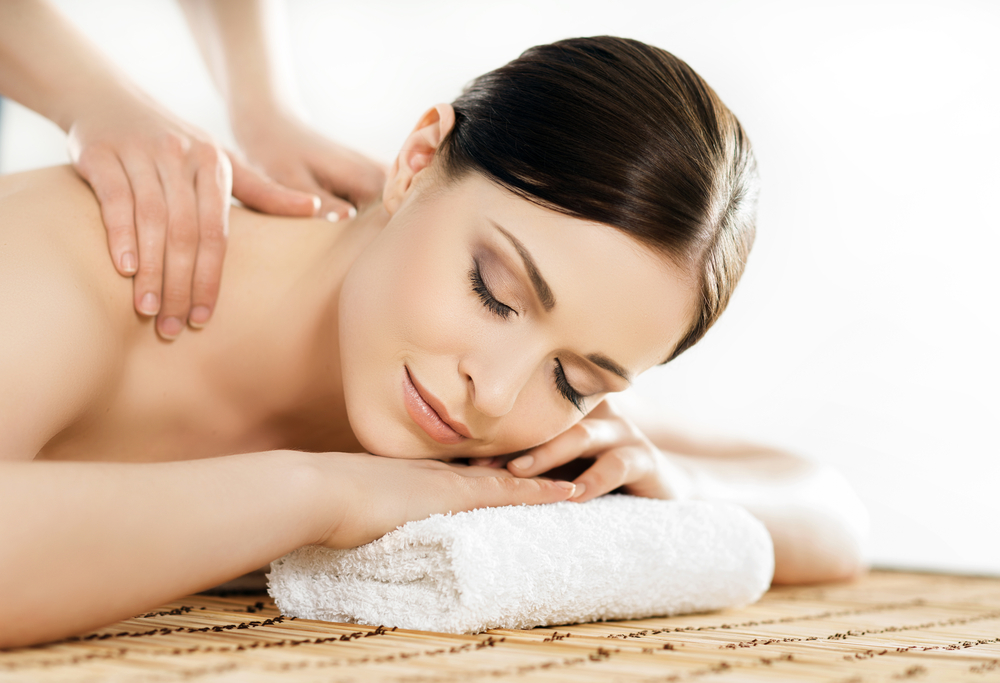 Deep tissue massage is used for relieving pain in areas of muscle congestion and tightness that are not necessarily trigger points. It incorporates direct pressure to assess the muscles and work slowly into the deeper layers. Strokes may involve the heel of the hand, fingertips and thumbs, and may move in the direction of the muscle fiber or across the muscle fiber (crossfibering). This type of massage is performed to eliminate knots, locked up areas, and free up congestion of the muscle attachments.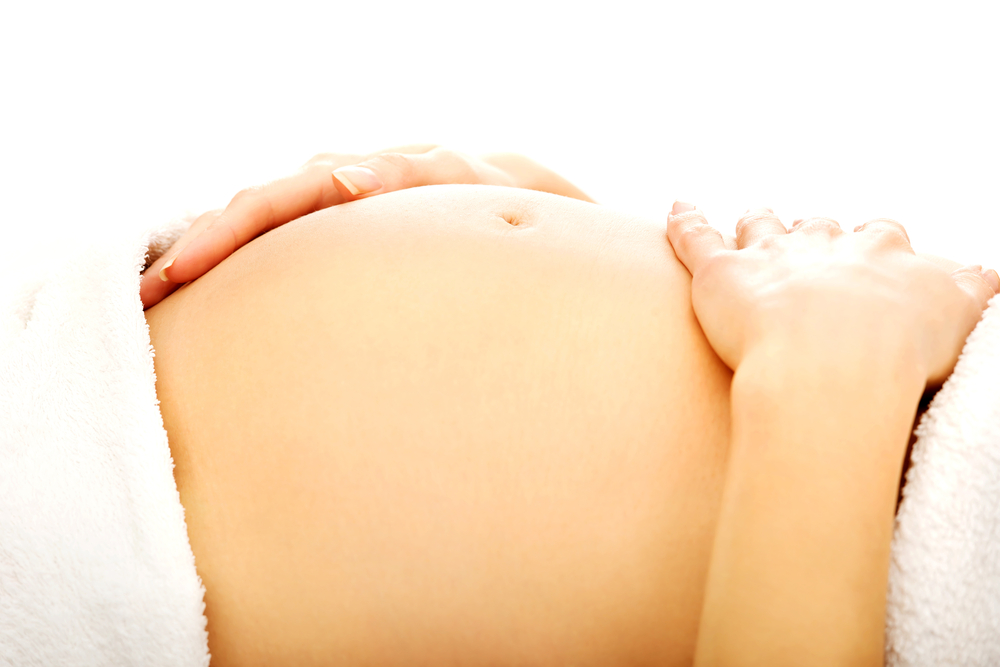 For the expectant mother after the first trimester, this is the perfect way to relieve tension and discomfort as well as reducing stress. This is the perfect way for new moms to relax and adjust to all of the changes your body is going through.
Be sure to consult with your doctor and have them send over a letter of authorization for your session.  Please fax to 410-569-2533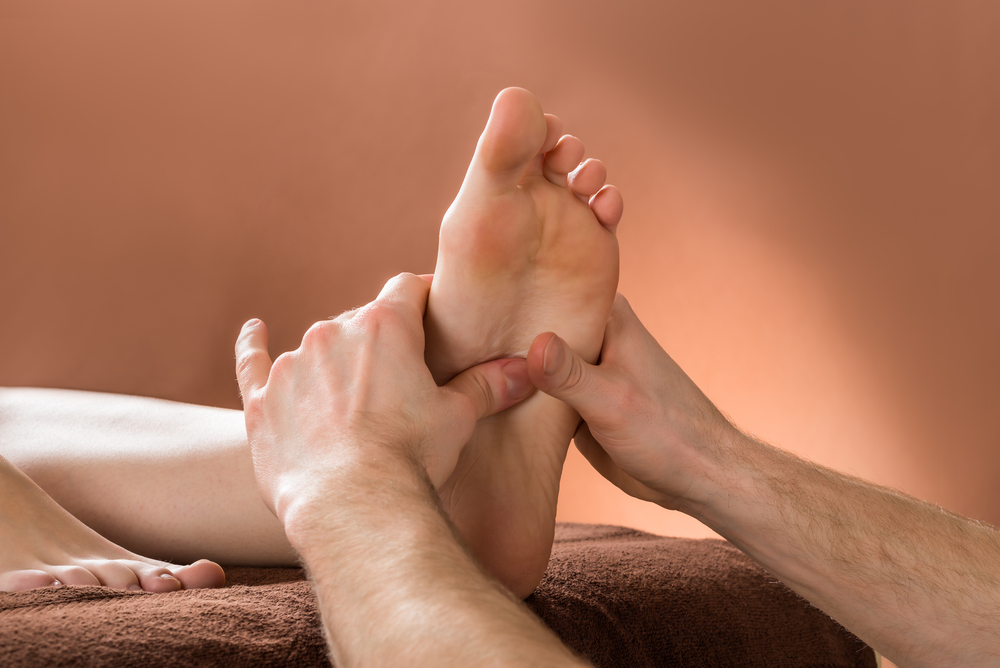 A complete reflexology therapy session uses many different techniques and includes all of the points on both feet (and perhaps the hands and ears). The session generally starts at the fingers or toes, and works down to the heel of the hand or foot, then works the areas on the sides and top.
By working all of the points, the reflexologist addresses internal organs and glands as well as muscle groups, bones and nerves during a session.
If your therapist finds congestion or tightness during the session, they will apply pressure to work on bringing the body back into balance. If the practitioner finds an area of pain, the area is worked until harmony is brought to the area or point. To "release pain" is not the model: the goal is rather to bring the whole body into balance, and then the pain will subside.
The reflexologist stimulates the nervous system to do the work, it is not the therapist who "fixes" it.
The reflexologist can return to that area or spot at the end of the session, confirming the pain has released.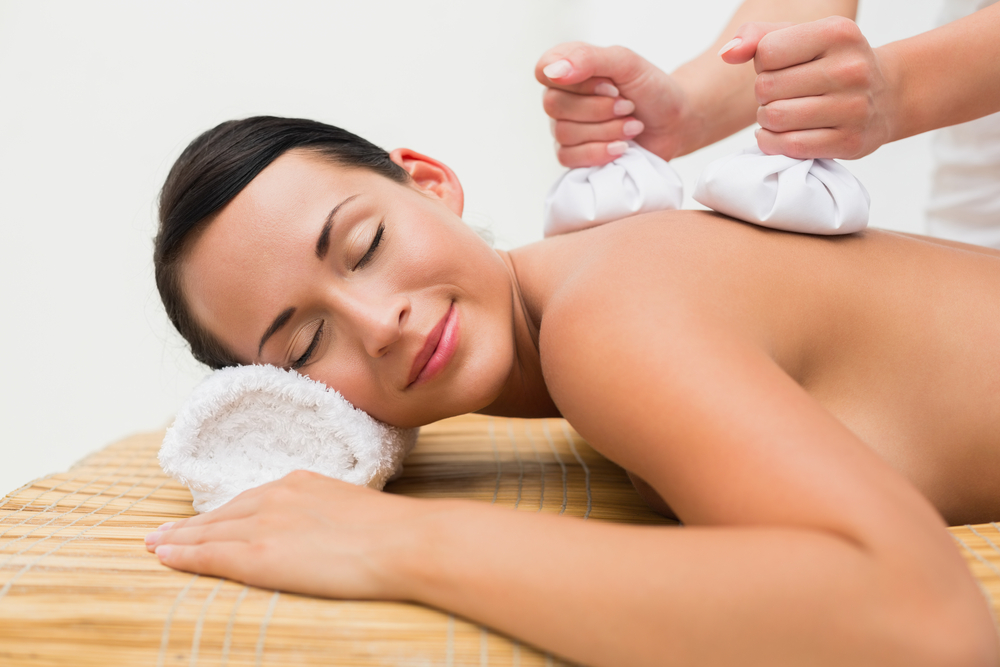 The Pro-Heat Massage combines a Deep Tissue Massage with a heated Prossage lotion and hot towels. This specifically formulated lotion allows for the muscles to become more pliable allowing for the therapist to perform deeper work with less discomfort.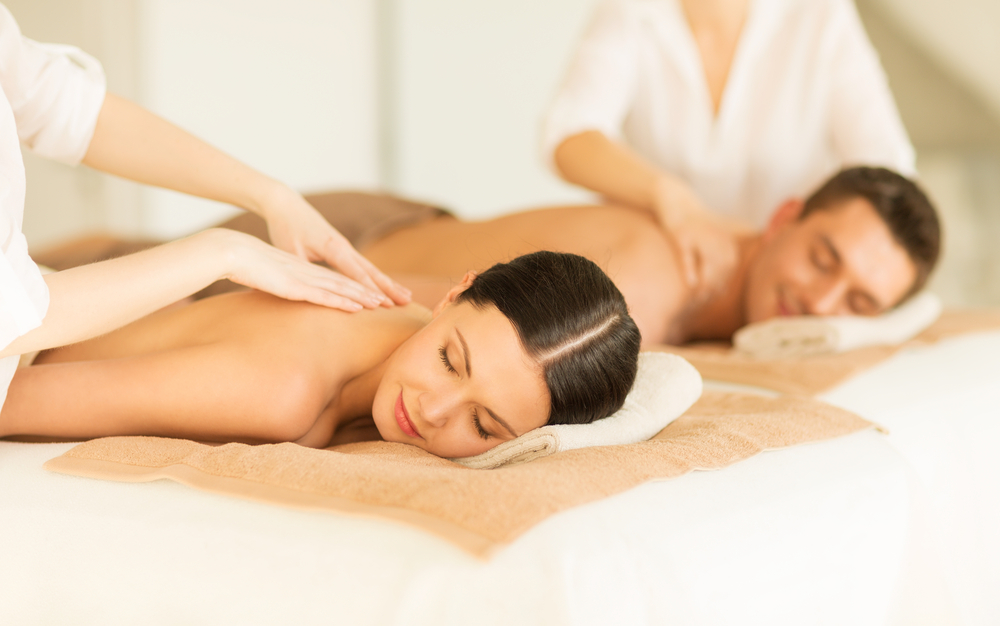 Enjoy any modality of massage we offer in our spacious couples room.  Each guest works directly with their own therapist.  Come share a pampering experience with a significant other, but a couples massage isn't just for romantics—mother-daughter duos and best friends may also enjoy side-by-side services.
BOOK A RELAXING MASSAGE TODAY
"LOVE Aruba Sun & Spa in Abingdon, Md! I had an excellent massage with Mollie and facial with Melanie. Each took the time to talk to me before each procedure and answer any questions that I may have had, and were beyond friendly and knowledgeable. I left feeling super relaxed and amazing. Highly recommend a service with them and I will be back for sure! Thank you for making my spa day a special one!"
~Stephanie B. via Facebook
"First time getting a bikini wax and the girl at the front desk was super welcoming and calming. Also super sweet! ( I wish I would have gotten her name) Melanie was awesome and took wonderful care of me! I was very impressed by my service and definitely will be coming back in the future for more."
~Meagan M. via Facebook