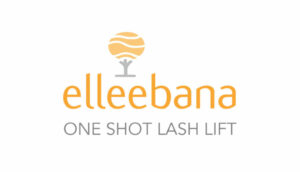 Elleebana Lash Lift brings luscious lifted lashes that are professionally treated by one of our technicians.  As a result, your beautiful lashed can last 6-8 weeks in one treatment. The results are retained even after showering or swimming.
Ellebana Lash Lift is a semi-permanent treatment that enhances your natural lashes, making them appear fuller and longer. Our Lash lift technicians use a unique technique combining a lifting lotion and silicone rods to lift your natural lashes. As a result, you'll get curl and volume without that weird kink you sometimes get from clamping down with a curler. The formula is conditioning, nourishing, and formaldehyde free!
Lash Lifting opens the eyes, gives the appearance of longer, thicker, darker lashes and offers less maintenance than eyelash extensions. Elleebana Lash Lifting uses a safe, chemical process to break down the disulphide bonds of the hair to redirect the lash into a new lifted style.  Our easy to use, no wastage, single-use sachets are safe, hygienic and convenient, giving you perfect lash lifts every time and can be retained even after showering or swimming.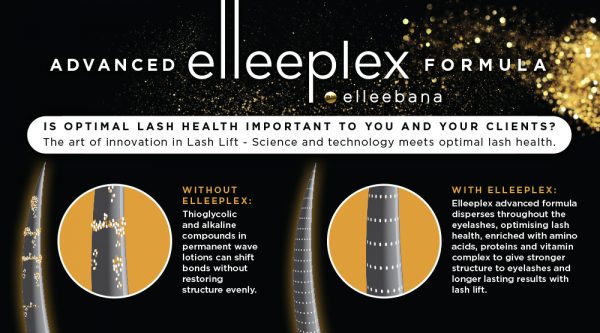 One Lash Lift Treatment - $85
Lash Lift & Tint - $99