Custom designed for your skin... by us. Relax and enjoy while we take care of the rest.
Each facial treatment is specially designed with the proper cleansing, moisturizing and treatment options to leave your skin looking and feeling its best. Our professionally trained and licensed staff is here to make your experience a memorable one. With options ranging from single facial treatments to an easy, affordable spa membership with no contracts or commitments, we are sure to have what you're looking for.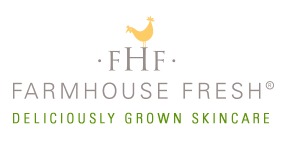 OUR CURRENT SEASONAL FACIAL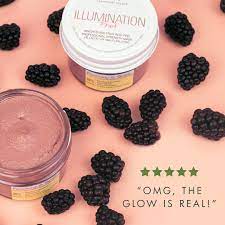 Are you ready to dramatically renew your skin's vibrance and deliver instantly smooth texture? Then our Blackberry and Papaya facial is for you, prepare for fruit tingles! If you've never used a professional acid peel before, you're in for a mini miracle (a little sting, a lotta results). This pro-strength fruit acid peel mask is a 15% blend of acids, plus naturally occurring fruit acids from papaya, organic U.S. grown blackberry and aronia fruits, and U.S. grown fermented lemon and pomegranate actives that amp-up brightening for divine illumination!
Treatment Time : 60 minutes - $85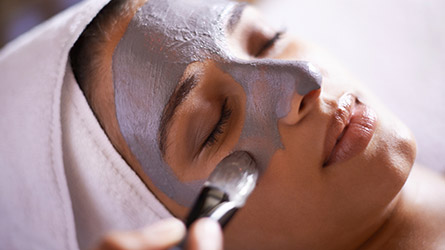 Customized to work with your skin's needs, this facial starts with a personalized skin assessment followed by a deep pore cleansing and exfoliation to remove dulling surface cells. You will then enjoy a relaxing massage of the face, neck and shoulders while a uniquely designed serum and mask corrects any specific problems you may be experiencing. To finish, a custom blended moisturizer is applied to help hydrate and revitalize your skin.
Treatment time: 1 Hour.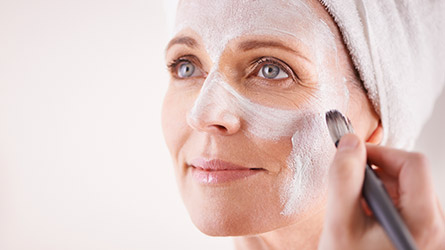 Looking for a more youthful appearance? Look no further! Our enzyme facial will tighten and firm your skin while also diminishing the appearance of fine lines and wrinkles all in one relaxing visit.
Treatment time: 1 Hour.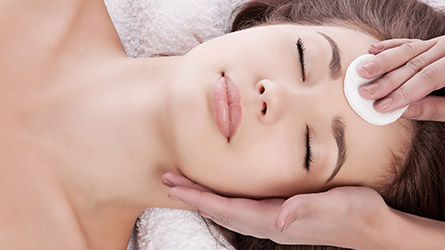 If you're prone to breakouts, have clogged pores or blackheads, this treatment is right for you! This treatment starts off with your personalized skin assessment. You will receive a deep pore cleansing, exfoliation and Amino Mask that contains enzymes, antioxidants, anti-septic and anti-inflammatory ingredients. If necessary, extractions can be performed to remove stubborn blackheads.
Treatment time: 1 Hour.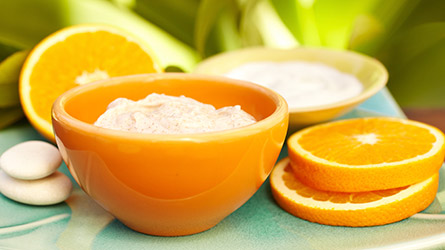 This intensive treatment targets dull uneven skin and helps produce collagen and elasticity which is designed to firm your skin and create an undeniable healthy glow. You will receive a deep pore cleansing followed by two different forms of exfoliation designed to smooth and brighten rough skin. A coconut charcoal mask packed with antioxidants and minerals is applied to target a multitude of skin conditions. To finish, a moisturizer is smoothed on to revitalize your skin tone.
Treatment time: 1 Hour.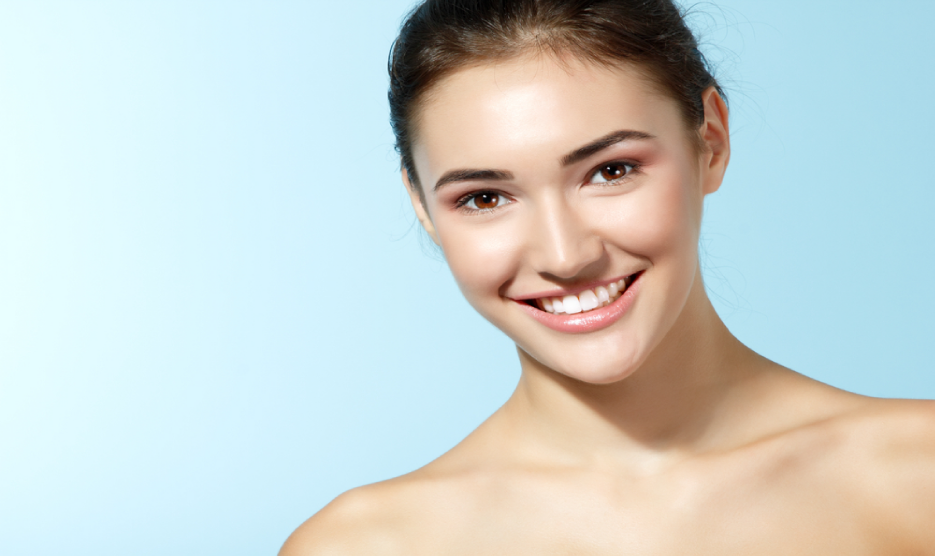 Great introduction to facials for teens who want clean, bright, healthy skin. This facial addresses the skincare needs of teenagers and aims to introduce good skincare habits that will benefit them for years to come. Starts with a deep cleanse with steam, a full skin analysis, and finishes with a custom blended mask and moisturizer.
Treatment Time: 1 Hour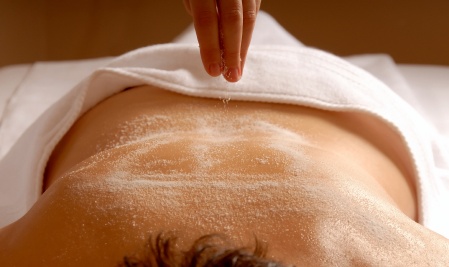 This treatment is ideal for athletes, teens, or anyone experiencing breakouts on their back. You will receive a deep pore cleansing under steam, a relaxing back and shoulder massage followed by a detoxifying mask which is essential for smooth and clear skin. To finish, an oil-free moisturizer is applied.
Treatment time: 1 Hour.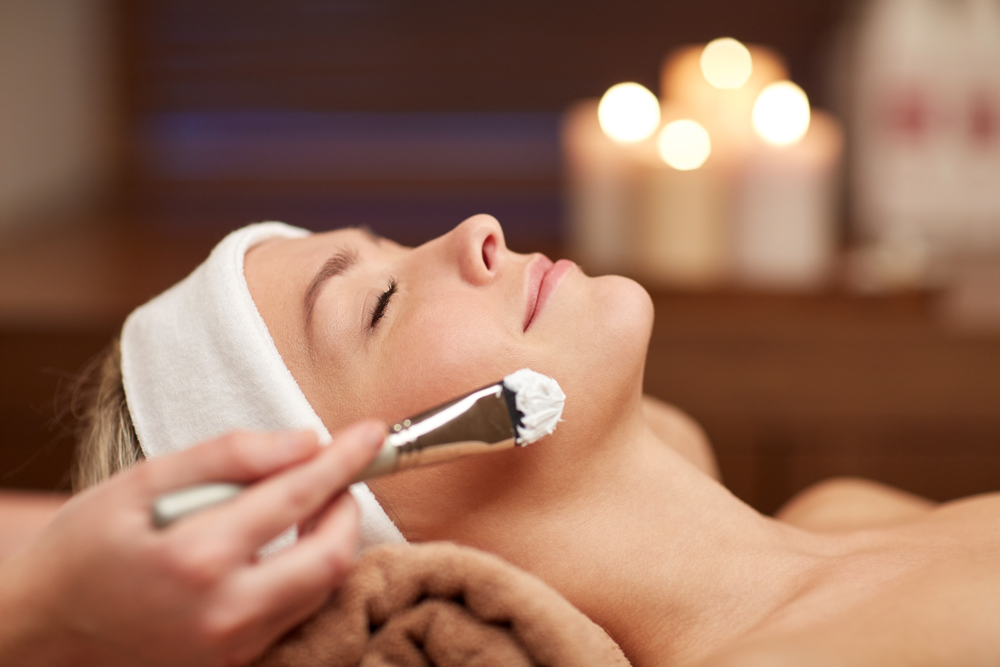 A one-of-a kind, dual-action retexturizing facial to deliver both physical and chemical exfoliation with Bioelements cult-favorite Chinese Herbology. You'll experience a complete exfoliating facial featuring these ancient herbal granules to first sweep away dulling cells, then melt into skin, releasing natural AHAs. You'll emerge with skin that's smoother, brighter and completely revitalized. This service also includes the Herbology Hand and Foot Renewal treatment.
Treatment Time: 75 minutes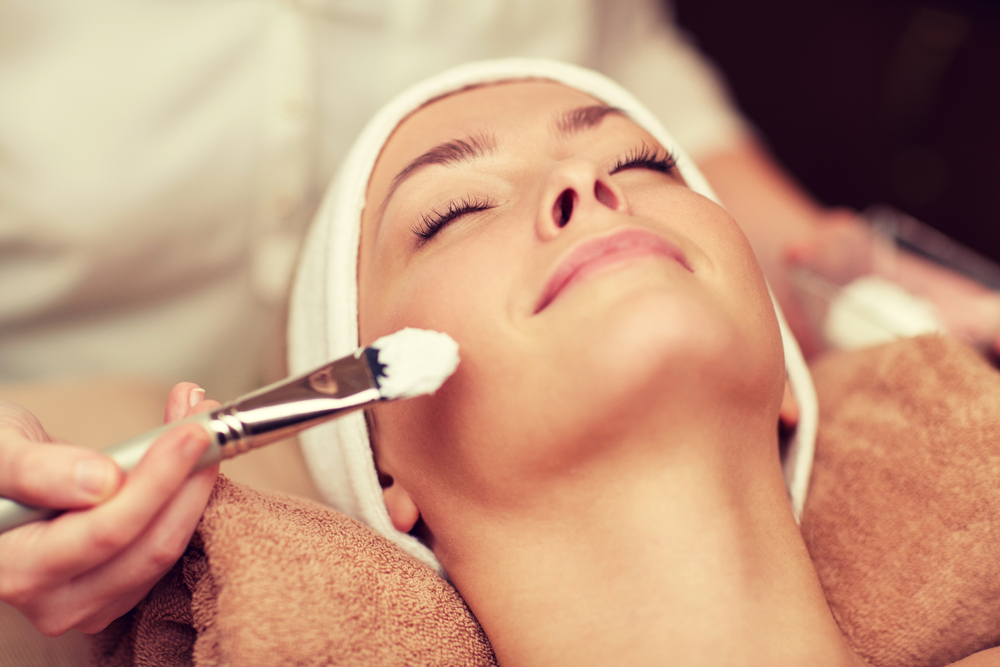 Rehabilitate your skin's aging, lined, exhausted appearance with this innovative, collagen-targeted treatment. After an invigorating exfoliation and a relaxing massage, your skin will be saturated with a powerful amino acid power treatment to help support skin's youth collagen and elastin performance – so lines appear filled, skin looks firmer and acts years younger. You'll emerge with improved line appearance, and renewed, firmer and dewier skin.
Treatment time: 60 minutes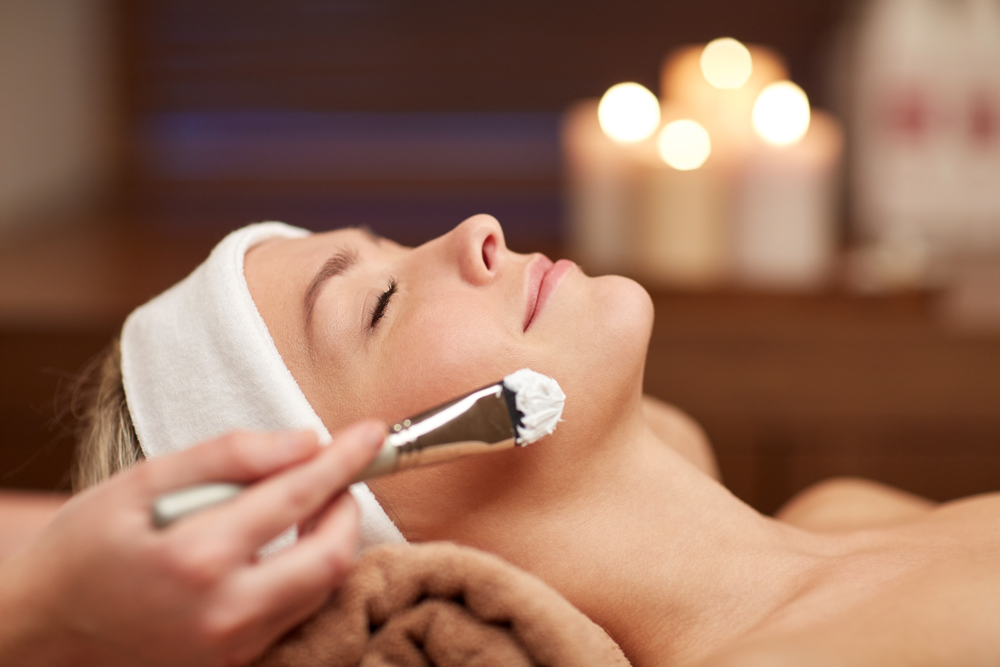 Want instant-radiance? This facial is designed to wake up your skin and deliver an enviable glow as it improves lines, hydration and under eye puff. You'll experience an invigorating deep cleanse, refreshing exfoliation, and a relaxing massage. Next, a pro-concentrated radiance power treatment and mask will indulge your skin with a luminous glow. A must-book treatment before any big event – or any time you want radiant skin.
Treatment time: 60 minutes
ULTRA DETOX GLYCOLIC PEEL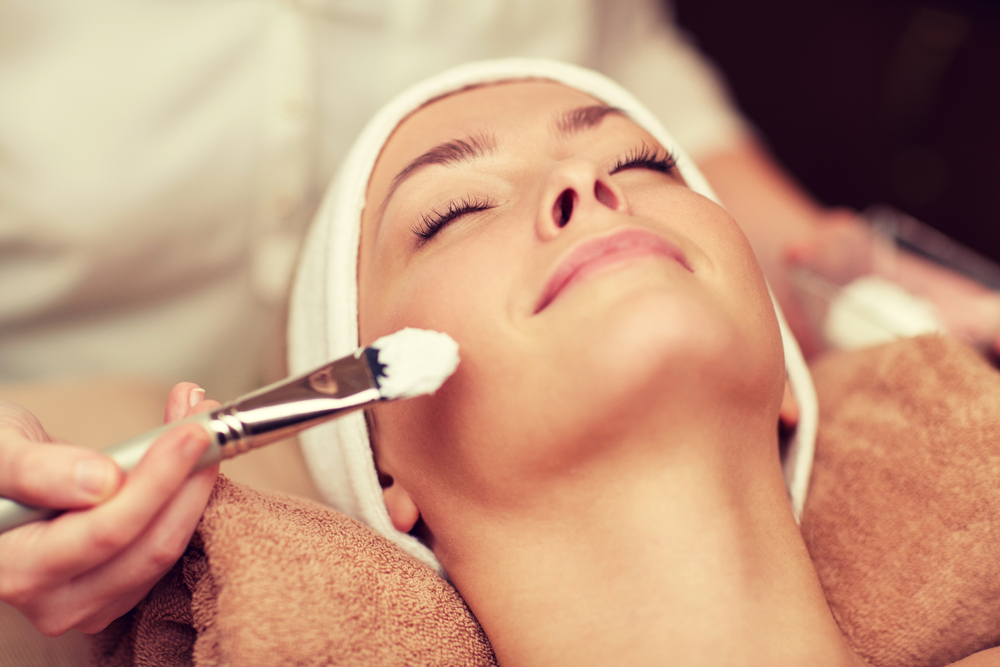 The skin you want is under the skin you see. Reveal it with our powerful acid-hybrid peel. You'll undo years of visible damage and premature age signs – without the redness, flaking, or actual "peeling" of the skin from a traditional peel. Our advanced peel technology removes the uppermost layers of the skin at a microscopic level, to immediately tighten, unclog pores, improve lines and leave skin with a younger, velvety-smooth texture. Plus, you'll benefit from detoxifying activated charcoal to draw out aging impurities. Best results achieved with a series of treatments – your esthetician will choose from two different glycolic acid levels to meet your skin's needs each time.
Treatment time: 60 minutes
BOOK A REJUVENATING FACIAL TODAY