Custom designed for your skin... by us. Relax and enjoy while we take care of the rest.
Each facial treatment is specially designed with the proper cleansing, moisturizing and treatment options to leave your skin looking and feeling its best. Our professionally trained and licensed staff is here to make your experience a memorable one. With options ranging from single facial treatments to an easy, affordable spa membership with no contracts or commitments, we are sure to have what you're looking for.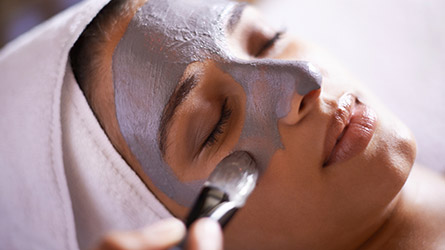 Customized to work with your skin's needs, this facial starts with a personalized skin assessment followed by a deep pore cleansing and exfoliation to remove dulling surface cells. You will then enjoy a relaxing massage of the face, neck and shoulders while a uniquely designed serum and mask corrects any specific problems you may be experiencing. To finish, a custom blended moisturizer is applied to help hydrate and revitalize your skin. Treatment time: 1 Hour.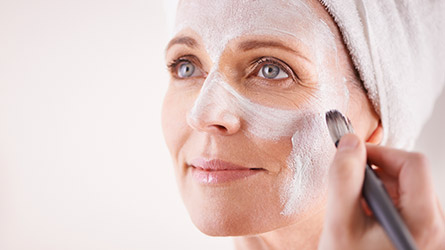 Looking for a more youthful appearance? Look no further! Our enzyme facial will tighten and firm your skin while also diminishing the appearance of fine lines and wrinkles all in one relaxing visit. Treatment time: 1 Hour.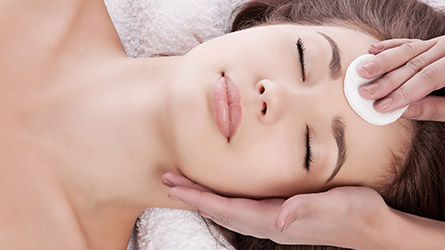 If you're prone to breakouts, have clogged pores or blackheads, this treatment is right for you! This treatment starts off with your personalized skin assessment. You will receive a deep pore cleansing, exfoliation and Amino Mask that contains enzymes, antioxidants, anti-septic and anti-inflammatory ingredients. If necessary, extractions can be performed to remove stubborn blackheads.
Treatment time: 1 Hour.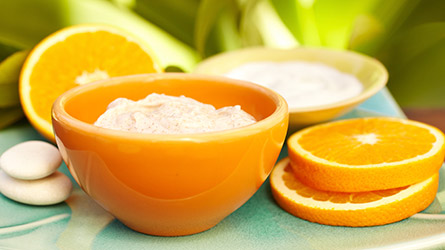 This intensive treatment targets dull uneven skin and helps produce collagen and elasticity which is designed to firm your skin and create an undeniable healthy glow. You will receive a deep pore cleansing followed by two different forms of exfoliation designed to smooth and brighten rough skin. A coconut charcoal mask packed with antioxidants and minerals is applied to target a multitude of skin conditions. To finish, a moisturizer is smoothed on to revitalize your skin tone.
Treatment time: 1 Hour.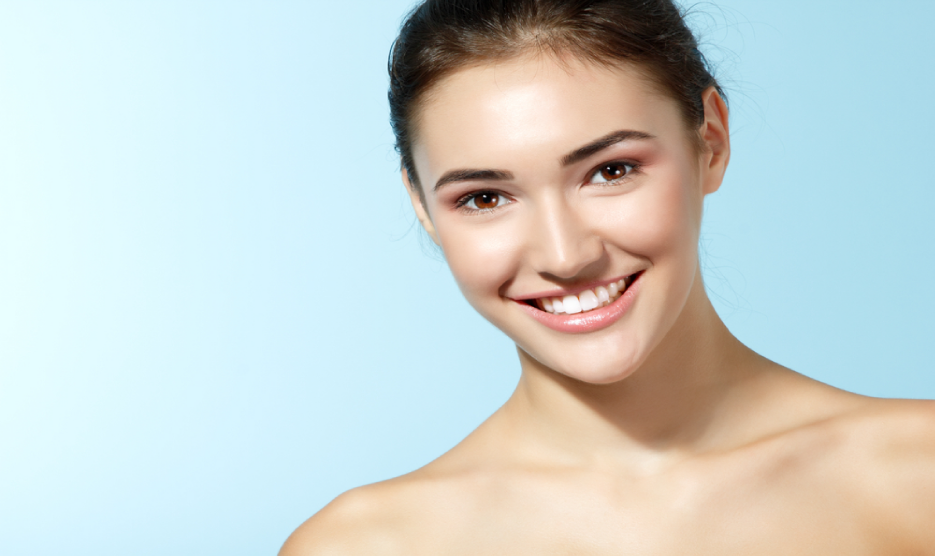 Great introduction to facials for teens who want clean, bright, healthy skin. This facial addresses the skincare needs of teenagers and aims to introduce good skincare habits that will benefit them for years to come. Starts with a deep cleanse with steam, a full skin analysis, and finishes with a custom blended mask and moisturizer.
Treatment Time: 1 Hour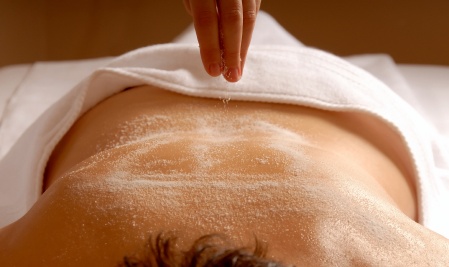 This treatment is ideal for athletes, teens, or anyone experiencing breakouts on their back. You will receive a deep pore cleansing under steam, a relaxing back and shoulder massage followed by a detoxifying mask which is essential for smooth and clear skin. To finish, an oil-free moisturizer is applied.
Treatment time: 1 Hour.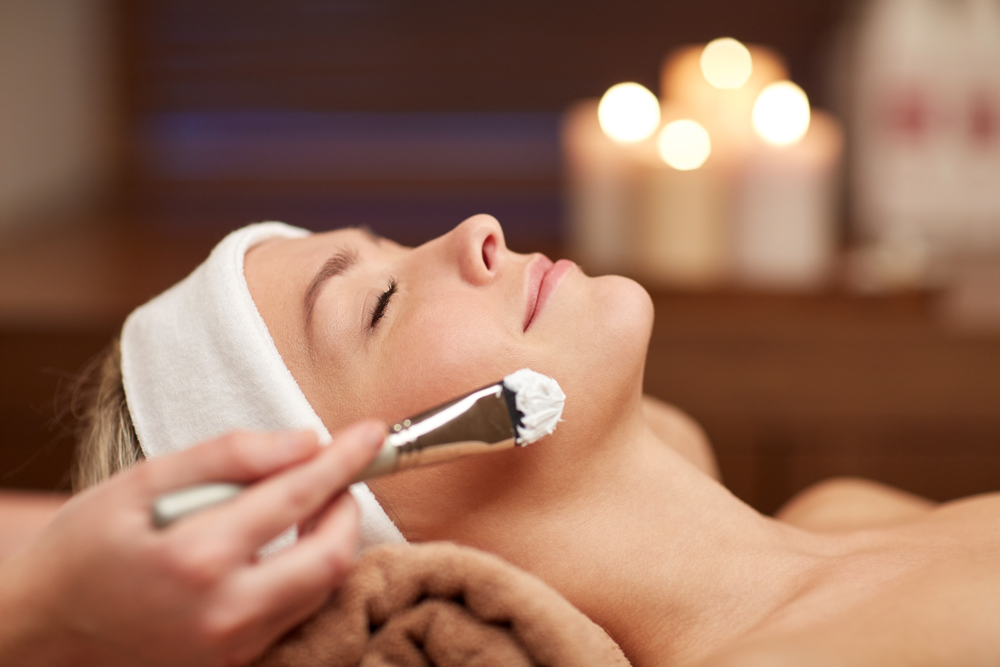 Short on time? The Bioelements Express facial is designed to deliver maximum results in minimum time. This fast, yet effective treatment will cleanse, exfoliate and revitalize your skin in just 30 minutes!
Treatment Time: 30 minutes
More Great Services Coming Soon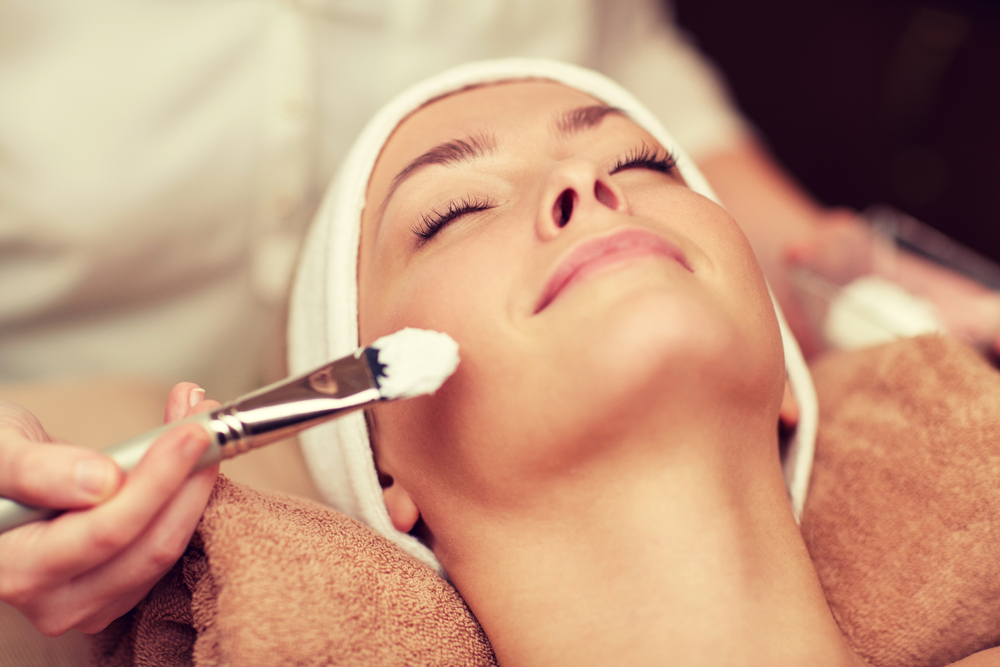 At Aruba we are always striving to provide you with the best, most up to date and state of the art services.
BOOK A REJUVENATING FACIAL TODAY